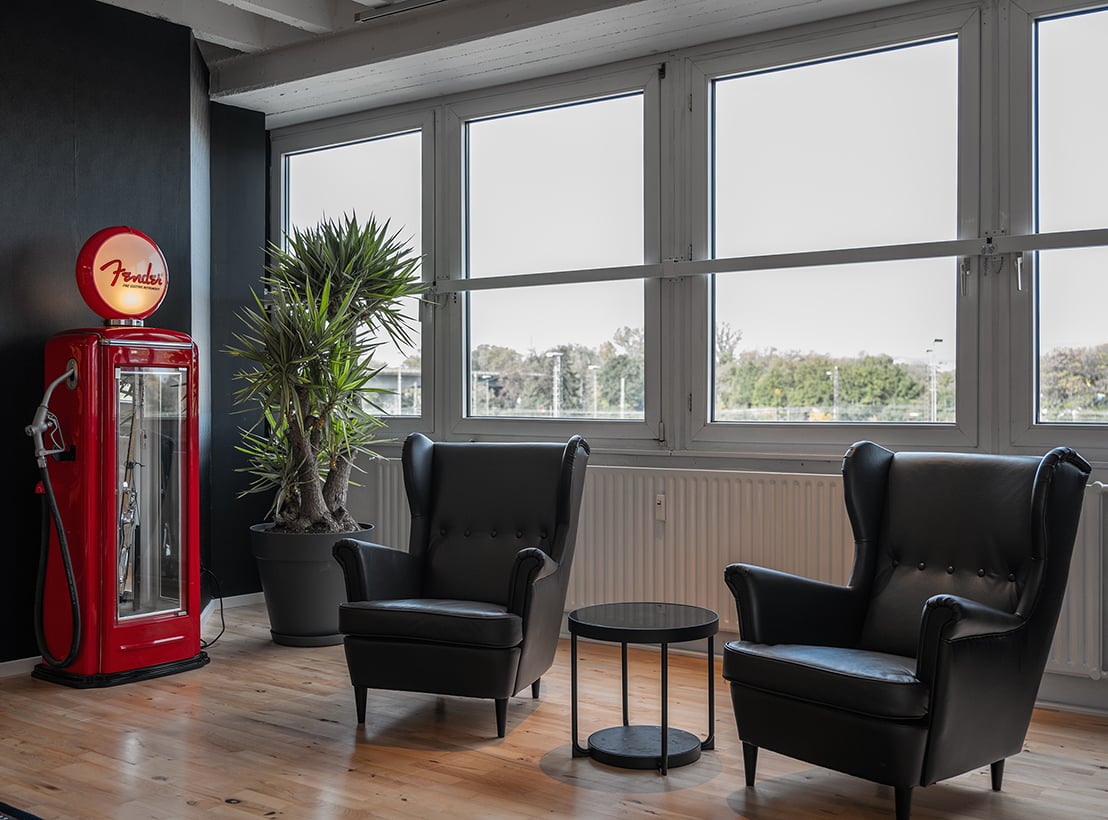 Our Philosophy
We are buying and selling vintage and used guitars, basses and amplifiers – and also Gibson and Fender Custom Shop instruments. Most of the guitars, basses and amps in our inventory we bought directly from private owners, collectors or musicians. We are primarily looking for instruments in all original, very good to excellent condition in their original case. As a GuitarPoint customers you can be sure that the instrument you bought has been handpicked, carefully inspected and verified as an authentic piece of music history.
Trust • Credibility • Honesty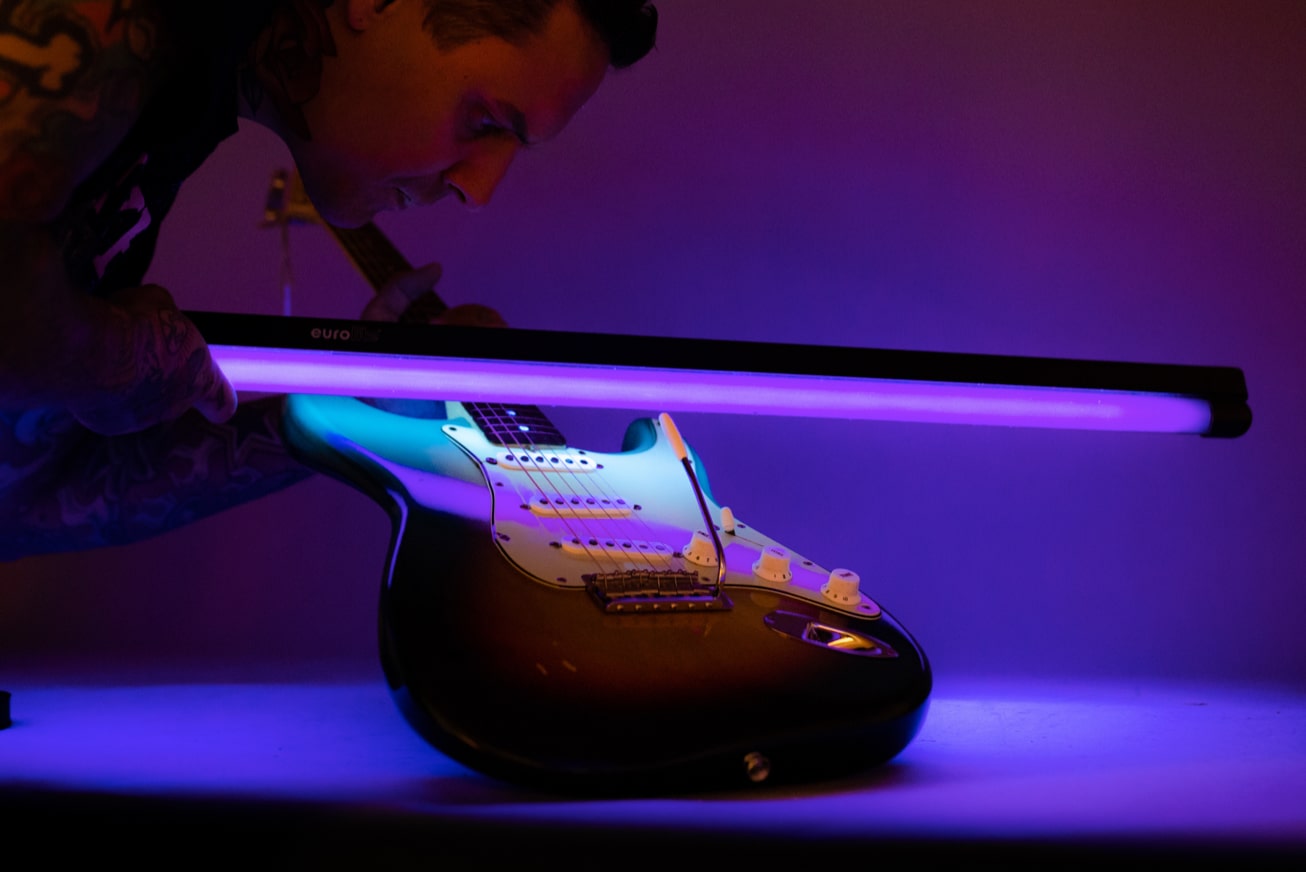 When it comes to purchasing vintage instruments nothing is more important than knowing your things. A lot can happen in the life of a many decades old instrument. The world-wide-web is full of private sales ads and auctions and many times even the sellers doesn't know all details about what they offer. Very often the "bargain" turns out to be a turd – sometimes years after the purchase. The higher the value, the more contradictions could appear when you take a closer look. This is why we painstakingly analyze all guitars before we buy them to verify their originality and value. We are experienced, globally networked professionals and are among the most renowned experts in the vintage guitar business.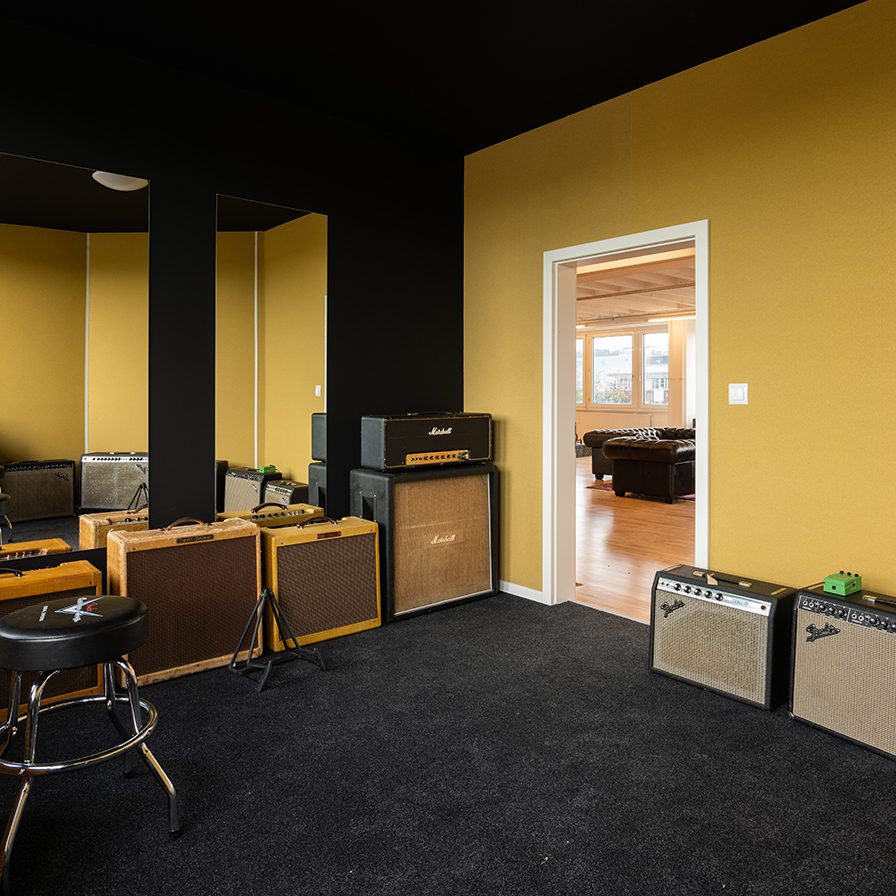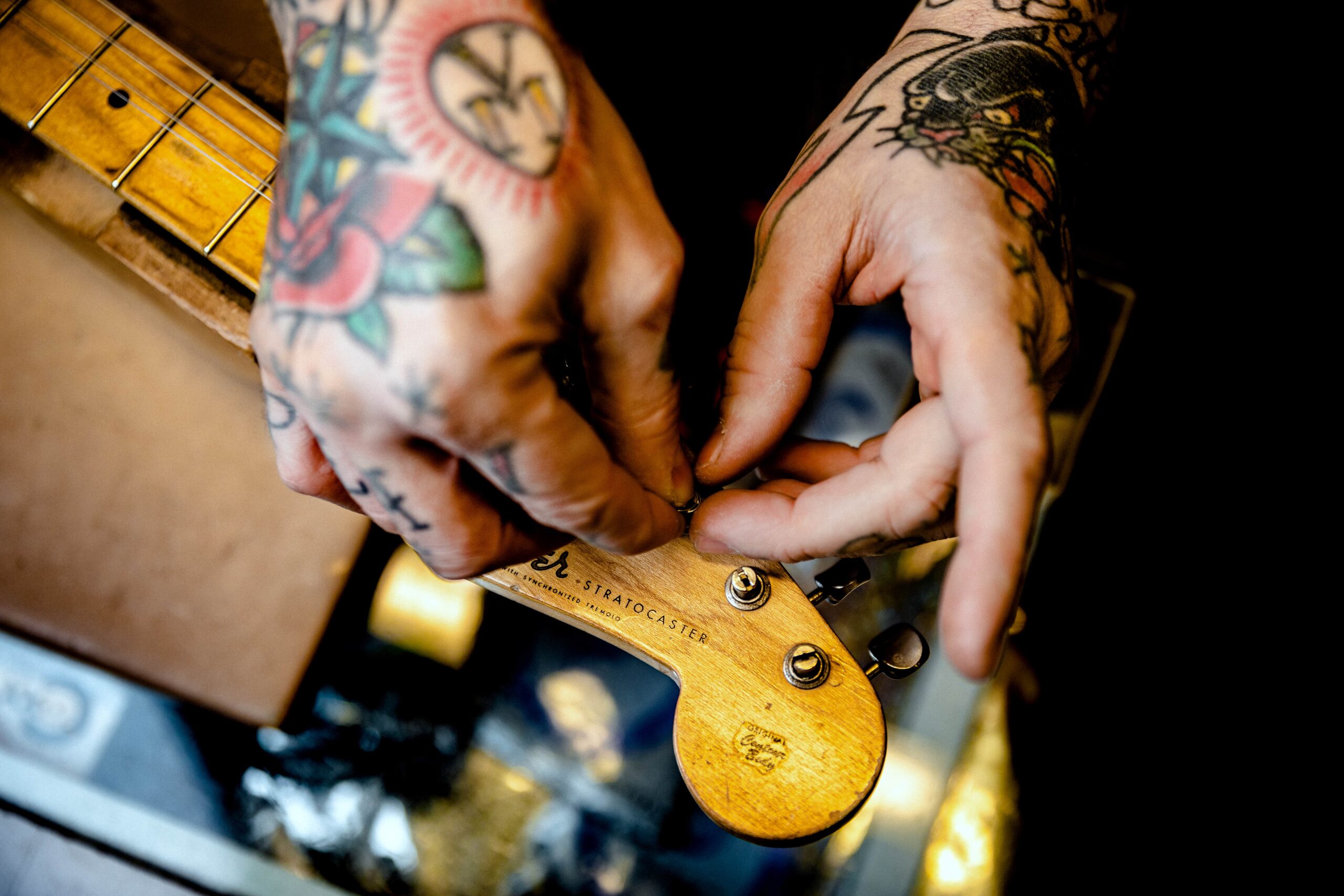 We take every instrument apart and carefully clean it from the remnants of it's previous owner(s). We take pictures of all parts and details to proof the guitars originality and authenticate it's year of manufacture. The pictures are presented to the customer together with the instrument*.
All vintage instruments* also come with an individual hand signed instrument profile document containing all relevant data and key figures such as serial number, pot codes, pickup resistances to identify the guitar.
*(Please note: pictures and profiles are included with electric guitars and basses made prior to 1974 only).
We are GuitarPoint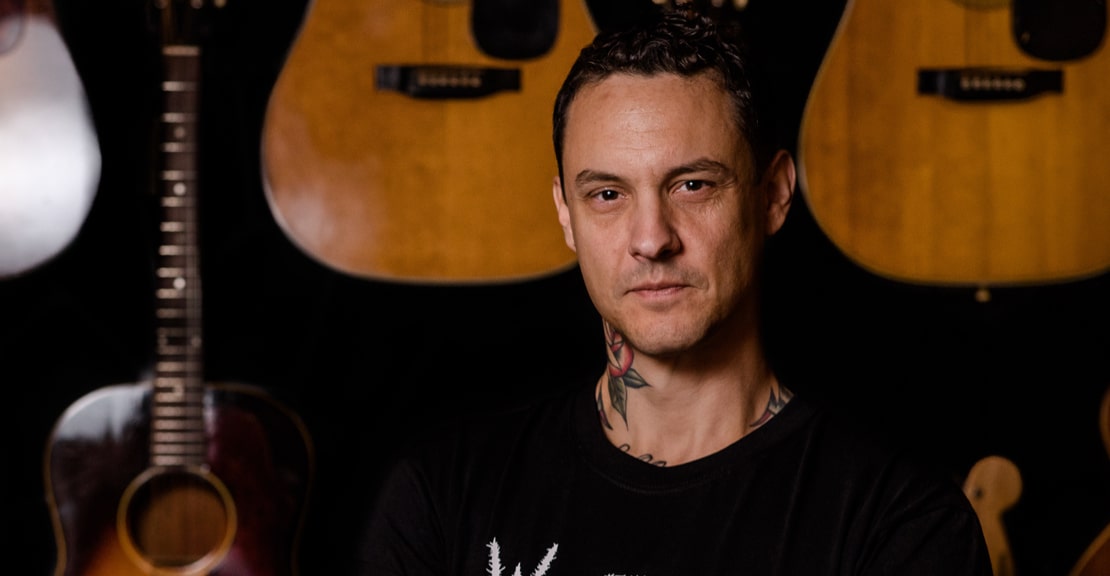 Simon Gauf
CEO
Always on the hunt for the next guitar, whether in Europe or the USA, on the Autobahn or on the plane…in the guitar business for over 20 years – in retail, sales, product management, purchasing or as a pro guitar player – Simon, the GuitarPoint CEO is "always on the run". In addition to his passion for vintage Gibson and Fender guitars, he is one of the top experts for Gibson Custom Shop and has created countless one-off instruments and limited runs.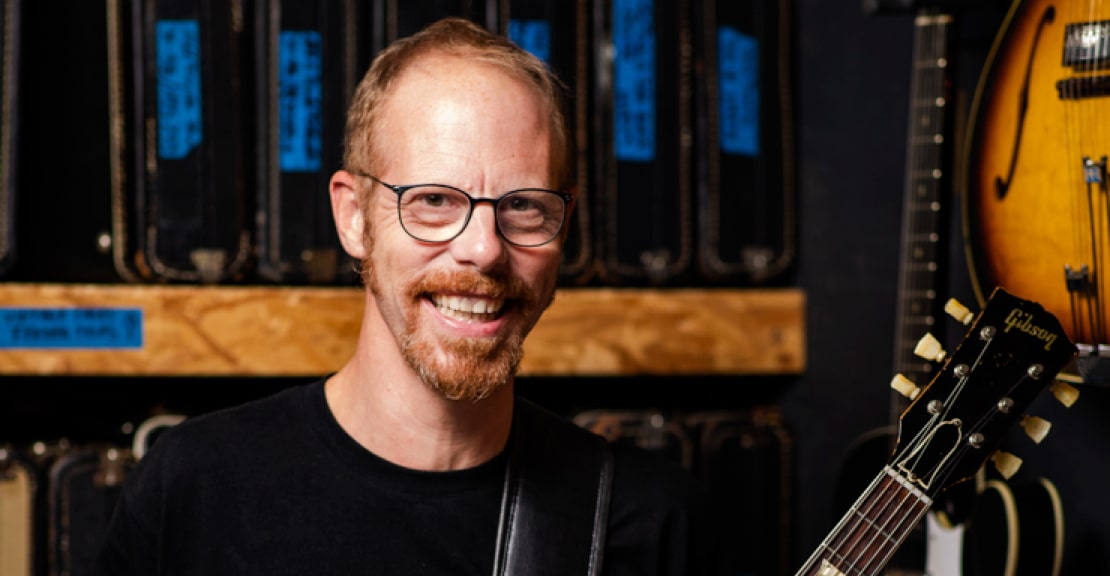 Fred Hauschild
Sales
"Mr. Marshall" Fred owned almost every Gibson or Fender guitar model in his life as musician and guitar aficionado! He took apart thousands of vintage guitars for maintenance and is a walking serial number, guitar dating and Marshall library! Be sure that played every guitar we have in stock and knows how it sounds! Got questions? Ask Fred!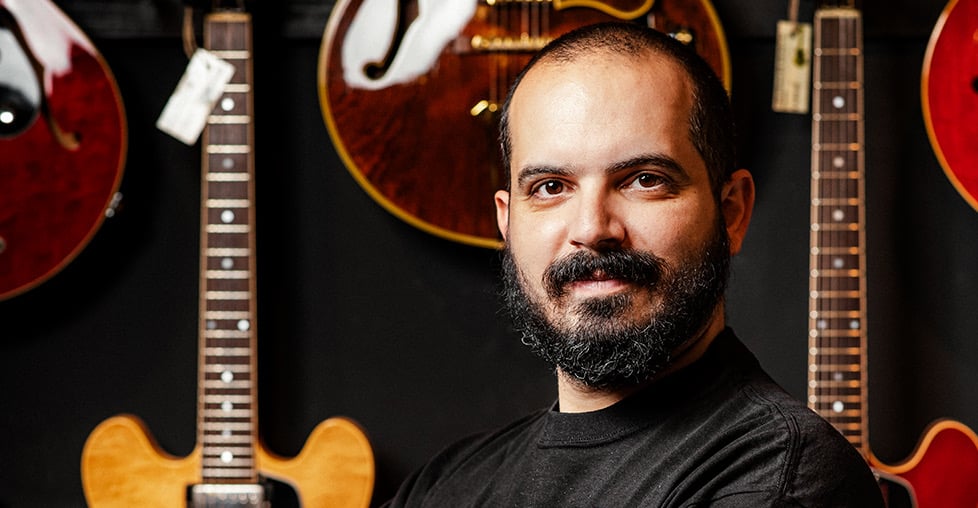 Deniz Erdem
Sales
Deniz has already spent half his life behind guitar counters and besides vintage guitars he's THE Custom Shop Guru – there are only few people in Europe who handled more Fender Masterbuilt guitars … Deniz's forearm has a "Fender Stratocaster" tattoo – nothing left to say!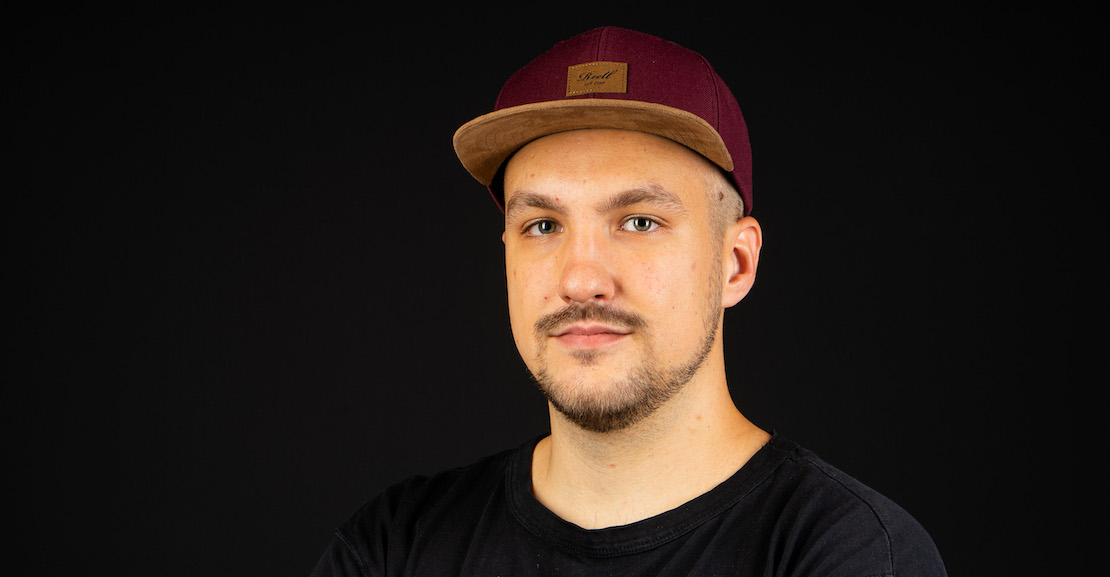 Till Sommerfeld
Backoffice
Our "Swiss Army Knife" Till, himself a trained music retailer and passionate acoustic guitarist (with a special liking for Chet Atkins!), takes care of everything that requires a cool head and a steady hand. Order management, accounting, logistics and actually… everything. Always the first on the phone!
Matthias Schindehütte
Luthier
We are more than proud that the famous luthier and vintage expert Mathias Schindehütte joined our team in 2023!
American blues-rock guitarist
"GuitarPoint RULES! Hands down, one of my favorite guitar shops on the planet! Besides having some of the most incredible and rare instruments that I've ever played, Simon and the staff are such wonderful people. Go to GuitarPoint and witness it for yourself, you can thank me later…BLUESPOWER!"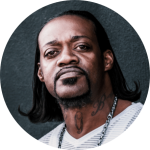 American blues-rock guitarist
"GuitarPoint is one of the most down-home amazing vintage shops I've ever seen. Anytime I'm in the area I do my best to stop by and you should too. #BOOOOOOOM."
English rock and blues guitarist
"I was quite a late find of the very fine GuitarPoint. I was on tour with Paul Reed Smith when he insisted on a visit in 2016. What a great day we had, so many wonderful instruments. Detlef and I have been friends for many years, how I managed to miss GuitarPoint until then still amazes me. Since then I have visited at least once a year. The best vintage guitar store in Europe, no questions about it. I'll be back, hide those old guitars Simon!"
"GuitarPoint is pure inspiration… full of great people and instruments that have a story to tell. It is one of my favorite places in this planet."
American songwriter & recording artist
"GuitarPoint is far and away the preeminent vintage guitar store in Europe. Besides being filled with incredible guitars, it's also made up of a family of great people who really know their stuff and are a joy to be around."
American hard rock and blues rock guitarist
"GuitarPoint is a great place to go for friendly and expert service. Detlef Alder fixed my guitar top notch"
"Ich kenne keinen der kompetenter ist in Sachen Vintage-Gitarren und Amps als Detlef Alder und das Team von GuitarPoint. Und ich habe schon einige kennengelernt über die Jahre…absolut top!"
American electric blues guitarist
"GuitarPoint reminds me of all the great vintage guitar stores I use to go when I was a kid. It's a wonderful friendly atmosphere. It's always a thrill to visit my home away from home in Germany."
"A rainy morning in Frankfurt, DE, we were running a little behind to get to the next city, but that did not deter us from visiting our pals at GuitarPoint! I was overwhelmed not only with their incredible wide range collection of guitars/amps but also with their warmth and care to their customers. They put in my hands a 65 blonde Telecaster that I fell in love with. A guitar that will always be with me. Thanks for what you do guys."
Skyhooks, The Angels, Rose Tattoo, ARIA Hall of Fame
"In my life as a professional musician (48 years and still counting…) I can say with joyful honesty that visiting GuitarPoint is one of the finest experiences I've ever had. To Detlef and staff, thank you and may you successfully continue. Cheers!"
American guitarist, singer-songwriter & producer
"In my travels, I've been to a lot… let_s just say EVERY guitar shop on the planet. GuitarPoint is a special one. It's one of the very few that exists that are SPECIAL. In this little town north-east of Frankfurt, is a gem. I can honestly say it's one of the best, if not the best there is.They're honest, caring and most importantly, they got the good stuff!! Love you and the family!"