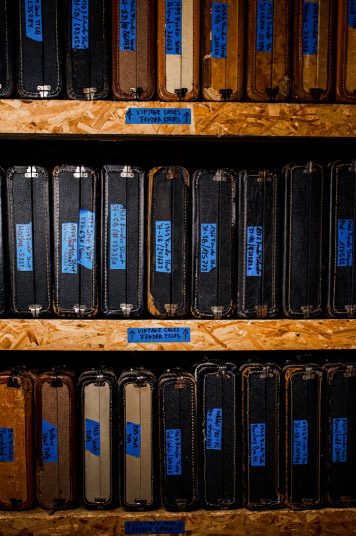 We are highly experienced in handling international orders.
Whether it's inside Europe or overseas. We provide the right paperwork and documents and rely on our long-time logistics partner UPS.
We ship all International orders by Express only.
European customers usually receive their orders within 2 business days – orders from the US, Canada or Asia usually will be delivered within one week depending on domestic customs agencies.
We use high quality cardboard boxes only. After inspection and play testing, we loosen the strings and support the neck of every guitar before shipping. Although the proportion of shipping damages is close to zero, we also have an additional independent shipping insurance.
After your order leaves our shop, we monitor the shipment status permanently and to assure a smooth delivery process.
If you have questions regarding the shipping process don't hesitate to contact us!